How To Increase Traffic To Your Website
Your website it set up, the design is great, you've got all your details clearly visible – so why isn't anyone visiting? It's an all-too-common problem, but don't worry! There's plenty you can do to drive traffic to your site, and these five techniques are sure-fire ways to rack up those precious hits.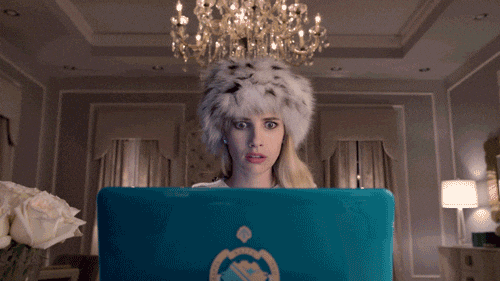 1. Optimise your site for SEO
SEO might seem like just another fancy acronym that people throw around to sound smart, but it's actually a fairly simple concept that will seriously boost your website traffic. It stands for "search engine optimisation", and it simply refers to the process of improving your website's position in Google's search results. After all, the higher up on the page you are, the more likely someone is to click on your site.
All you need to do to get search engine-friendly is update your website regularly. Some of the best ways to do this are by starting an industry-specific blog, sprinkling your content with keywords (but too many, as Google will penalise you for overstuffing), and adding captions to your photographs so Google can 'read' them, as it were. Give this a try and we're sure you'll see results.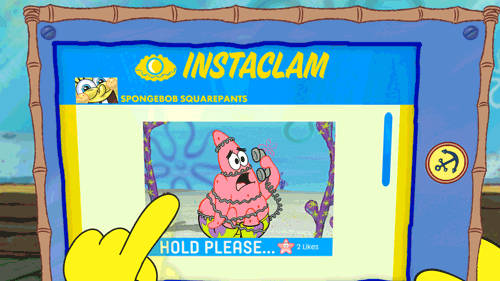 2. Share your content across social media
If you want customers to visit, you have to let them know you're out there. Sharing website content across your social media platforms is an excellent way to draw attention to it, but just make sure it's valuable content. This includes things like blog posts, industry tips and special offers, and anything else you think might offer some incentive to stop by your site. Keep in mind that you shouldn't post too often, or people may get sick of seeing you spamming their feeds. Once a day is normally fine for smaller businesses.

3. Take advantage of trends
What do we mean by trends? Well, let's say you're a landscaper, and summer is dawning. Writing a blog post with five tips on keeping your plants healthy in hot weather is a great way to tap into people's current mindsets (meaning they're more likely to click through) whilst sticking to what you know best (landscaping). No matter what your business is, you can tap into seasonal trends – you just have to use your imagination!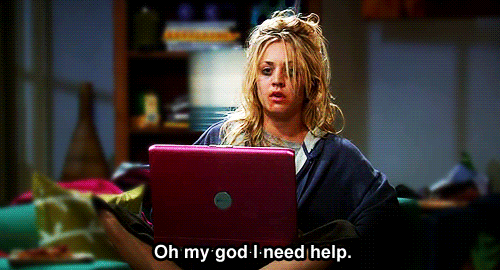 4. Set up email marketing
Let's face it – everyone and their dog has an email account these days. So why not use it as a way to reach out to your customers? With email marketing, you can share your latest news, deals and tips with all of your subscribers at once. Encourage them to take action, and they may just head back to check out your website. It's really easy to set up and use, but if you need a hand, just head here (link to email marketing article).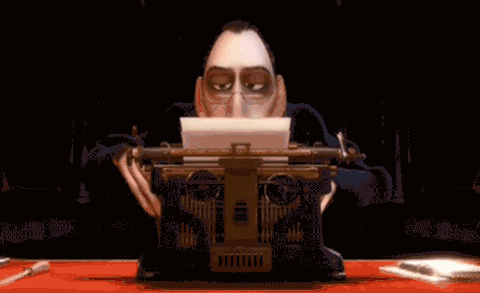 5. Become a guest blogger
It's always good to network, and you'd be surprised at how receptive industry bloggers can be towards outside contributions. Find a well-respected source and drop them a line, and ask them to link back to your site in exchange for an article. For example, if you're a hairdresser, you might contribute to a beauty blog with tips on maintaining your colour in between trips to the salon. The link back will not only give people more of a chance to see your website (referral traffic), but also bump up your Google rankings. The blog owner gets a free article in return, and everyone's happy!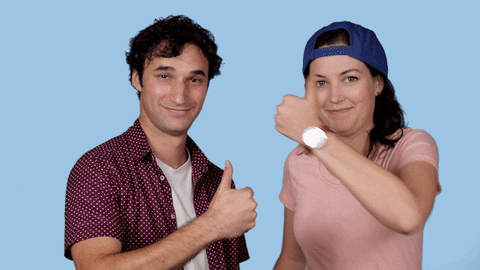 6. List on Local business directories
Signing up to local business directories like True Local is pure gold for your business, even if we do say so ourselves. Keeping your listing updated with keyword-rich content, pictures, videos, coupons and so on gives you better overall visibility online, helps you stand out in specific, local search results ("plumbers in North Sydney", for example) and provides value to potential customers. It not only helps drive search traffic (from Google and the like) for your business, but by providing a link to your website on your listing, you'll also send referral traffic your way. What's more, local business directories have the tech savvy to ensure their websites are optimised for site speed and search engines, and it would be silly not to enjoy your own slice of their SEO pie.
To learn more about best SEO practices and online marketing tips, have a read through our business blog.
---
Now Anyone Can Advertise Online
From directory listings to website creation and advertising across top Aussie websites, we've got a digital PowerPack to suit your business and budget. Leave us your details and we'll get back to you.