Annisty Bridal & Formal Wear
Annisty Bridal & Formal Wear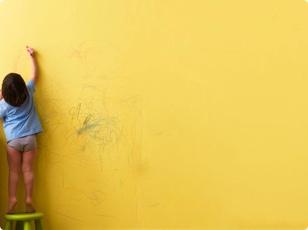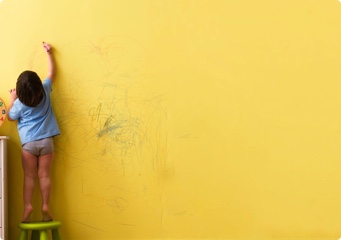 Get quotes from your local Australian Businesses
Looking for quotes from other local businesses?
You'll be redirected to Yellow Pages to complete the request
GET FREE QUOTES
Wouldn't recommend this shop at all! After waiting 7 months for my wedding dress from Annisty bridal, finally received and it was the wrong colour ordered, had 4 rips and wasn't pressed properly! Went in to collect and try on, and brook practically kicked me out, there was no customer service what so ever, it was horrible and I was told I had to go else were to get my dress altered after them telling me when I purchased they would be able to do it, I noticed the rips after I took the dress home. After calling them they told me they can't guarantee there dresses are 100% are you kidding me??? For the price they are charging they should be!! They didn't respond to my complain letter and after being contacted by the department of consumer affairs they still haven't replied!! The matter is going to be passed onto the magistrates court as they shouldn't be allowed to get away with this! They ruined my wedding!
The assistant staff did not get off their phone once to help us in the 30 minutes we were there. We left 5 gowns laying on the lounge in the viewing section as they did not offer any assistance whatsoever. When I asked about a particular style they said "no, theyre really old-fashioned"....how rude!!!
Fantastic service, and there dresses are beautiful, lots of choice and there dresses are inexpencive, my bridal gown is quite detailed with large trail and it cost me $900. They are fantastic!
Annisty bridal was a god sent to me! I had a bad experience at another bridal shop and with only 8 weekd til my wedding and no wedding or bridesmaid dresses because the other bridal shop stuffed my orders up, deanne was brilliant and although the dress i brought just came in and they dont usually sell new stock off the shelf she let me because of my circumstances and i didnt have enough time to order it. All the girls there are lovely and i would recommend to visit this shop they have beautiful stuff