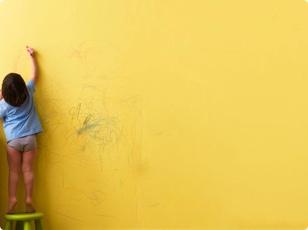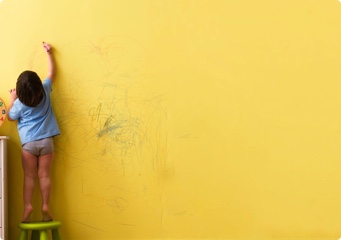 Get quotes from your local Australian Businesses
Looking for quotes from other local businesses?
You'll be redirected to Yellow Pages to complete the request
GET FREE QUOTES

1 / 4
Aunt Lil's, another yoghurt place within Highpoint Shopping Centre. But has a good location at the main food court so it definitely has a large customer traffic flow. i love walking pass Aunt Lil's because its probably the only yoghurt dessert place that leaves samples to try before you by. The staff are very keen on getting you to try their yoghurt and i think that is a great way to get customers especially when it is something you haven't tried eating before. Most yoghurt places only sell yoghurt but Aunt Lil's sells drinks so thats a bonus because i stumbled across Aunt Lil's the first time because i was only after a drink. And having purchase a drink, i got to try their many flavoured yoghurt which led to me purchasing. The staff were very friendly and didn't mind me sampling more than one. So i was happy and they were happy i purchased a drink and a waffle yoghurt. Waffle was good and crunchy.
Over the last few occasions that Ive been at the centre, have made it a mission to head over to this food court to pick up one of Aunt Lils pretzels with a coffee on the go. You can actually see them make the pretzels fresh right there and then. If your timing is good and the pretzels have just come out of the oven then its at its best. Favorite so far has been salty one and the cinnamon. Coffee has 3 different sizes, the beans used are great. Cant complain, service has always been fast and efficient. It was only on one occasion in which I bought the traditional pretzel and it tasted a bit old, must have been sitting out there for some time. I wouldve return and mentioned something to them, but had walked right across the other side of the building, those of you who have been to Highpoint would understand that its a huge shopping centre, and the effort to just return for a single pretzel just wasnt worth my effort. Worth trying out when youre here next!