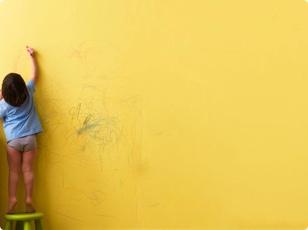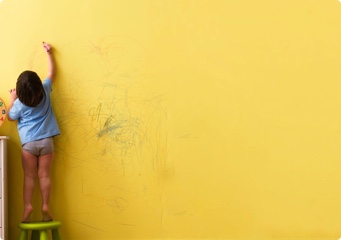 Get quotes from your local Australian Businesses
Looking for quotes from other local businesses?
You'll be redirected to Yellow Pages to complete the request
GET FREE QUOTES
Have a picture to share?
Upload it to help other users learn more about this business.
not happy poor job and way over priced had the same job done on the other side for $250 less and was way more impressed truck broke down 2 klm after leaving because of there lack of experience could have been fatal
I have since looked into this job and figured out it was for AllOz removals. This job was estimated over the phone at $563.00 plus Gst for a leaking rear wheel seal. The job come in at $593.00 plus Gst so I think you will find we went over by only $30.00 and this was due to prices of parts and the fact your diff oil required topping up.
We also informed you the hardfacing was coming off your wheel bearings which you refused to have replaced against our advice. Now I would also like to say that generally the best thing to do when a brake overheats after a repair, is to get back in touch with the repairer to give them the opportunity to come out and rectify the issue. We were never given the courtesy of a phone call let alone the opportunity to repair, instead we find out via a bad review on google on the same day we handed the vehicle back to you. Not very professional on your behalf. As for your complaint regarding the dead short and the truck running like a pig after we handed the vehicle back, all we did was a wheel seal repair as requested and there is no way those issues can relate back to a wheel seal repair. I tried calling you to discuss but you refused to answer our calls.

Thank you

Diesel Force
Be careful of this business. We broke down in a mini bus. It was converted to a simple 308 engine on gas. The engine blew (our fault). The engine rebuild was through another company. What should have been a simple re installation turned into a 3 month nightmare. The bus at the time was our accommodation and transport as we were traveling. We then had to pay for a hire care and accommodation for that 3 month period. Before I got any further I will let you know before this the bus made it from Brisbane to Perth with no hiccups. From here the transmission, the starter motor and the transfer case all had to be replaced or rebuilt. I will remind you - EVERYTHING was running well before they touched it. We have now found out that these pieces were all showing signs of being ran dry (on their behalf), the dip stick was also the wrong length so there was no way they could have gotten a accurate reading. Upon starving all these pieces of oil and fluid (their fault) they ...read more
Clay, as mentioned previously you bought this matter before Consumer Affairs and also to your solicitor to which your claims were not accepted and Diesel Force were found to have carried out all work to a satisfactory standard in the eyes of the law based on the information supplied in our invoices showing the level of work that was required after accepting your vehicle in a stripped down state. Your dipstick was the same dipstick the vehicle arrived with suggesting you had the oil level issue from the moment you bought the vehicle. Your vehicle was not running before we touched it, in fact your Transmission was strapped to the rear of the vehicle and your engine was in pieces. I aggree this was a drawn out process but we did everything we could to help you guys out. No one else wanted to take this job on due to the extreme modifications that had been carried out to fit a Holden 308 into a Toyota Coaster Bus.

Thank you

Diesel Force