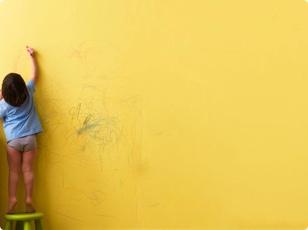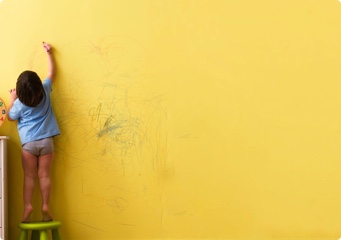 Get quotes from your local Australian Businesses
Looking for quotes from other local businesses?
You'll be redirected to Yellow Pages to complete the request
GET FREE QUOTES
Have a picture to share?
Upload it to help other users learn more about this business.
well all I can say is my car has never ran better since rebuild (vr ss). They managed to find a fault that 3 other mechanics never picked up on and fixed the issue before the chip /tune. They did a fanstastic job aaa plus...

I would highly recommend them to anyone for a chip / tune .
Waste of money after paying 1250 for a dyno tune on my 330 stroker I received it back with a bad pinging noise timing was advanced returned the vehicle to fix 3 days later pick it up still the same I put a timing light on it n its out by 3 inches I proceed to do the job myself to find dizzy cab was not locking in lug was worn rotor button had been hitting contacts chewed half the button out had to replace both items now she runs like a dream how can u do a tune on a car with out checking these very simple items just lazy you have to take yr car to a real mechanic first get every thing fixed n running perfect then take to this mob cause they do not check or even look at the basic test to make sure the tune they r doing is going to be accurate n true what you give them is what they will work off of so if u have a broken lead they will tune yr car to it a fuel leak tune to that not find n fix tune to what's in front of them so make sure car is 100% before u take it to them now I ...read more