Highgate Proactive Health
Highgate Proactive Health
Staying healthy throughout life: Perinatal, Newborn, Child and Grown-up. A-Z holistic approach to health. As a Nurse, Naturopath, Herbalist, and Nutritionist I'm here to help you.
Individually tailored treatment plans, for your specific needs.
Natural Fertility Management and Conception
Preventative Health Checks
Dietary Advice; Stomach and Bowel Problems
Nutritional & Herbal Medicine
Stress Management, Insomnia, Tiredness, Fatigue
Effective non-toxic treatments for most ailments
Bio-compatibility Testing - Be Allergy Free
Hair Tissue Mineral Analysis - Nutrient and Toxic Element Testing
Women's and children's issues a speciality
Everyday illnesses: coughs, colds, flu, children's and babies health issues
Using herbs, nutritional medicines and a wealth of knowledge Geraldine can help you rediscover your health potential.
Your car goes to the Mechanic for a regular service, don't you think if you had a regular check you would maintain peak health for you and your loved ones? They want you with them, so don't ignore the warning signs of ill-health, look after your body today and enjoy the benefits forever.
Give Geraldine a no-obligation call to discuss your issues; 0410148503 ...read more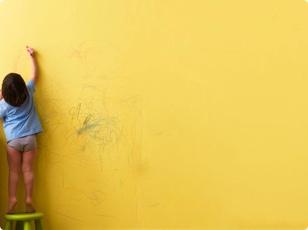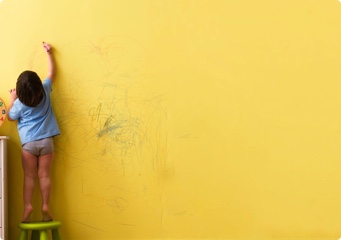 Get quotes from your local Australian Businesses
Looking for quotes from other local businesses?
You'll be redirected to Yellow Pages to complete the request
GET FREE QUOTES
Brands
Mediherb

Nutrition-Care

BioCeuticals

Metagenics

Herbal-Extract-Co.

BioMedica
Payment options
Cheque

Gift Vouchers

EFT

Cash

1 / 3
I've been suffering with anxiety and stomach issues for years, nothing seemed to last long and I feel I'd tried everything. A parent of my childs friend at school recommended I see Geraldine. Thank goodness she did! I am feeling what I think can be called 'normal', yes, I now take some supplements, but I've taken things from the internet before so I didn't mind trying what she recommended (she does go on about using Australian product only and now I can see why!) actually worked! I've recently taken my Dad to see her and he's amazing after seeing her, I'm so impressed. Thank you.
I was in my mid 60's and had suffered from digestive (acidic gut) problems for many years, with long periods of nausea, general "unwellness" and lack of energy starting to affect my life style seriously. Under advice from various GP's over the years I had masked the acidic gut problems with antacids but these were becoming less and less affective as I got older. I had also been taking Statins for 10 years to reduce my cholesterol levels and I suspect this drug was having other side affects. After a strong recommendation from close friends, I sought help from a Naturopath (Geraldine Headley) who reviewed my eating habits and suggested a number of changes which I took on board immediately. Within four (4) days the digestive problems disappeared and have not returned. Within 3 months my energy levels had increased along with my overall feeling of well-being. After 6 months and with agreement from my GP who knew I was working under Geraldine's ...read more
Seeing Geraldine with my son for his glue ear and constant ear infections has proven to be one of my best decisions ever! My husband was really doubtful, but what can you do? He has grommets, always had colds and a runny nose then his tonsils started to bother him. My GP recommended her when I suggested I wanted to see a Naturopath as she is a nurse as well. Turns out my neighbour has seen her to sort out her digestive problems, she couldn't believe she hadn't already mentioned her to me, her positive rave review of Geraldine and my husbands change of attitude got me motivated to write a review. Thank you Geraldine your help with my son's problems has changed our lives for the better.