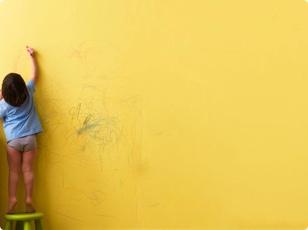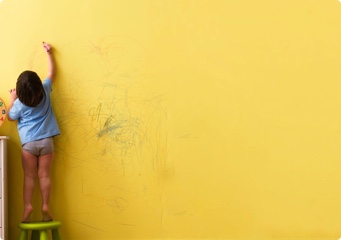 Get quotes from your local Australian Businesses
Looking for quotes from other local businesses?
You'll be redirected to Yellow Pages to complete the request
GET FREE QUOTES

1 / 7
I had a doctor's appointment booked in the afternoon but I was very early so decided to pop into Icaffe for a coffee. When I arrived, there were a few staff members having their lunch and only a handful of customers sitting around. I guess at this particular time of day, everything was slowing down and the lunch rush had passed. I ordered my latte and waited for it to be made by the lovely barista. Upon paying, I wasn't asked whether I wanted takeaway or stay. Anyway, my coffee was served in a takeaway cup but I sat along the bench seating on this particular day as it was such a beautiful Autumn's day. The cafe's windows were opened looking out to the street which I guess added to the atmosphere of the place. Coffee was hot but I thought the taste was pretty ordinary. Bonus to the friendly barista as I noticed a drawn smiley face on the lid so I might give this business another go.
Review to win entry
OVER 3 years AGO
Earlier in the week I was in Sunshine, after having lunch elsewhere we decided to drop in this café on the corner for some hot drinks. Fairly busy with people in & out picking up coffee while others dining in for lunch. Some outdoor seating's, communal table near the entrance and a number of normal seating's. Ordered a chai coffee and 2 latte. Nice presentation on the coffee, wait not too long & prompt service. We had a quiet little space at the back which was great with the little baby along. I quite liked the taste of the spice Chai ordered compared to other locations, likely to return on my next visit to Sunshine for more coffees!