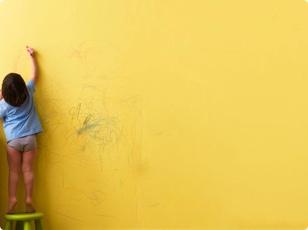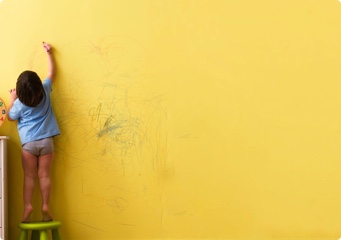 Get quotes from your local Australian Businesses
Looking for quotes from other local businesses?
You'll be redirected to Yellow Pages to complete the request
GET FREE QUOTES

1 / 5
I got awesome service at this Maccas whilst stopping in for lunch on our way south. It was a little hard to locate but we wanted to grab a bite quickly and keep driving. I ordered burgers, fries, drinks and apple pies. Staff straight away told me there was an 8 minute wait on the apple pies. Ok, no worries, I decided to wait. Every couple of minutes the manager checked if they were nearly done. When they finally were, she also gave mea fresh batch of fries since the others were a bit cold.

Seriously I have Never Never Been More Disgusted with a restraunt as I have of the Bowen Queensland Mcdonaldsstore... I have never got Ever what I have ordered and then Tonightbeing the last straw I order a Double Quarter Pounder, pay for it and get a Singlebut what was the ultimate is the burger itself.. It Was Burnt Offerings not to mention before I discovered this I also checked in my bag upon leaving to make sure I had everything as ordered as Usually I dont get what I ordered ... sure enough, they never let me down... No Chips,,, Then I asked for and Paid Extra for a Mcflurry withdouble Fudge chips and topping... Yep again they did not disapppoint me in getting in wrong... Had To Search For The Topping And Chips... as there was almost none on it... But I Paid For All This..., I Amdisgusted.. Not One Problem With One Perspective Of The Meal... But The Whole Meal Was Messed Up In One Way Or Another...It Was That Bad...