ModPod Sports Podiatry & Physiotherapy
ModPod Sports Podiatry & Physiotherapy
Sports Podiatry and General Foot Care
Lead an active and happy life with ModPod Podiatry

Do you lead an active life or consider yourself to be an athlete? Well, you should already know how important it is to take good care of your feet, which is why the ModPod Podiatry is here to make things better. This is a multidisciplinary clinic that will surely help you out.

Since we specialize in foot and ankle injuries, you can rest assured that you will be taken care of properly, especially with our advanced way of treatment approaches. PodPhysio is a unique approach that includes both podiatry and physiotherapy that every active person needs.

ModPod Podiatry offers many different services that you can see on our website. For example, you can schedule for a biomechanical exam, where you can also get a prescription for orthotics that best suit your case. There are also other therapies, feet devices, and treatments that are purposely made just for athletes or active people. ...read more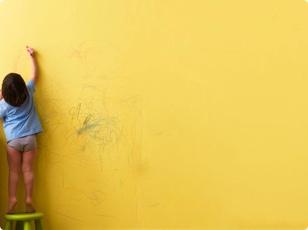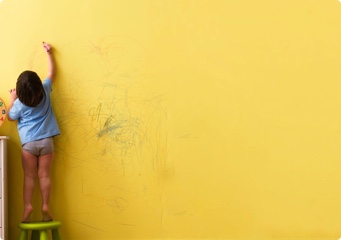 Get quotes from your local Australian Businesses
Looking for quotes from other local businesses?
You'll be redirected to Yellow Pages to complete the request
GET FREE QUOTES

1 / 2
I would avoid these people, I came in to get cold laser for nail fungus - was told it wasnt a bad infection should be readily treatable. $800 dollars later very little improvement. They then made all sorts of excuses, -perhaps it wasnt fungus at all, you couldnt expect it to work on the smaller nails only the big toe and so on. And if you read the science cold laser treatment isnt proven to be an effective treatment for nail fungus- yet they claim 95% success. Stay well away- they deserve a 'shonky' award.