Moxa Natural Therapies Centre
Moxa Natural Therapies Centre
Moxa Natural Therapies Centre first opened its doors in 2006 and is now a well known and respected part of West End's vibrant community.
Naturopathy and Weight Loss

If you are ready to lose weight - help is available.

By treating the whole person, effective weight loss is available to everyone.

The Naturopathic Approach
Address the cause: There are many reasons why people put on weight. Treating the individual is paramount.

Alleviate the symptoms: Weight gain results in a range of physical and emotional symptoms which often hijack successful weight loss.

Connect the physical with mind and spirit: A balanced, whole person approach is guaranteed to result in a long term weight loss.

Provide support and encouragement: Weight loss programs often leave people feeling alone and weak, unable to achieve effective healing.

The principles of naturopathic medicine are well suited to the problem of weight gain. The naturopathic solution suggests that everyone is capable of miraculous outcomes with far reaching benefits.

The Objective:
When weight loss is examined within the context of the whole person, the balancing of body systems will yield long lasting, dramatic and rewarding results.

Compelling reasons for a holistic weight loss solution include:
Increased vigour, energy and enthusiasm for life;
Improved immune function, less downtime due to illness;
Enhanced self esteem, improved job and relationship prospects;
Balanced hormonal system, bringing far reaching health improvements;
Emotional balance, contentment and clarity with the day to day;
Increase life expectancy, physically younger appearance;
Clear thought processes, satisfaction with life's journey.
A whole body system approach to treating weight loss will result in a healthy body composition and a balanced mind.

The Treatment:
Naturopathic treatment involves:
Analysis of the individual reasons for weight gain;
Assessment of a healthy goal weight;
Examination of lifestyle - diet ,exercise, employment and leisure preferences;
Developing an individualised treatment procedure. ...read more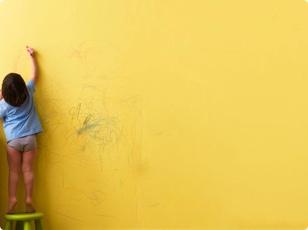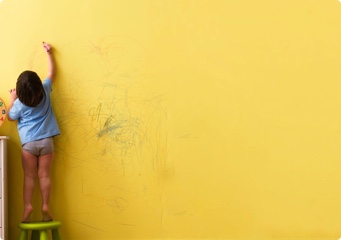 Get quotes from your local Australian Businesses
Looking for quotes from other local businesses?
You'll be redirected to Yellow Pages to complete the request
GET FREE QUOTES

1 / 6