Port Kennedy Tavern
FoxSports
Licensed FoxSports Broadcaster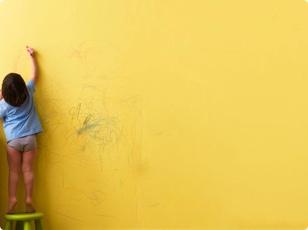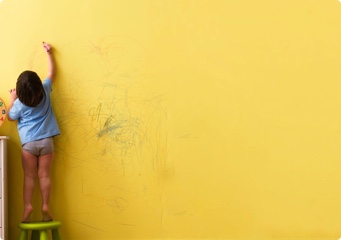 Get quotes from your local Australian Businesses
Looking for quotes from other local businesses?
You'll be redirected to Yellow Pages to complete the request
GET FREE QUOTES

1 / 3
This is our local and we are very disappointed at how bad it has become. I would not recommend anyone eat there. Last time I ordered pork belly and it was so under done the skin was like rubber. Upon complaining we were told another would be cooked. After waiting an hour and watching my wife eat her entire meal the pork belly had not come. We left in disgust. Not wanting to be tainted by one bad experience we have just tried it again. My wife asked for a well done steak and it was almost impossible to cut with the steak knife. Upon complaining to the manageress Tanya we were told that's what happens when you cook a steak well done, Despite out protestations that we have had well done steaks, both at home and in other restaurants and have never had this issue, she insisted that nothing could be done and proceeded to tell me how their chef knows how to cook steak and that was that, so we paid the bill and left. WE WILL NEVER GO BACK AGAIN.