Queanbeyan South Public School
Queanbeyan South Public School
This is a polling location for the Federal Election on Saturday 2 July 2016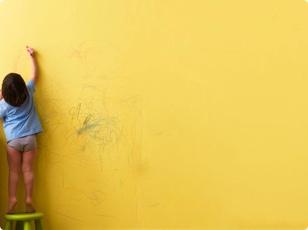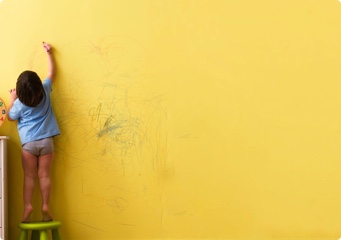 Get quotes from your local Australian Businesses
Looking for quotes from other local businesses?
You'll be redirected to Yellow Pages to complete the request
GET FREE QUOTES
Have a picture to share?
Upload it to help other users learn more about this business.
All I can say is this is a terrible school! The head master seems to want to make a difference in the school but that would be extremely challenging if the majority of the teachers have no passion for their job! My son has loved school right up until year 5, now he has no passion for school due to his teacher badgering him and him only in front of his peers while all of the students are doing the same thing but seem to target my son! I'm not saying my son is perfect but hes always been well behaved and passionate until this teacher.
Also the bullying is beyond the joke! Children hitting other children and teachers do absolutely nothing! There should serious consequences against violence! Teachers would even witness the bullying and violence and just dismiss it like its nothing! How are children meant to feel safe if there is absolutely no discipline?! The problem in this school are the passionless teachers! Disappointed!
We have moved into the area for Sydney and I made a huge mistake in sending my child to St Gregs where he lasted 1 term. After a 2 hour meeting with QSPS principal I walk away feel like I was valued and that my child would be well taken care of. QSPS is a well funded school and they are doing great work to change the perceptions in their area school. The principal is working very hard and is a straight up front kind of a guy. Openen minded fellow with so great id as. This is a fantastic school for people moving into Googong and surrounding areas. Well done QSPS
Our child attends the kindergarten at Queanbeyan Sth Public Sch. First week i had issues with transition from home to sch stressful as no help from teacher to settle in the child. Then one afternoon while picking my son up saw this two huge fabric plaster on both of his knees where one of the plaster was covered in blood. I had to approach the teacher to find out what had happened whereas as a parent i had expected the teacher to inform me the form of incident with an accident form. Came home removed the plaster i nearly fainted when i saw a huge open blooded wound on his right knee which got infected and woozed pus next morning luckily he was on antibiotics. Wrote a letter to the principal after nearly a week we got a reply today.



Waiting for the outcome. Its just a form of neglect. And we are on urge of looking for another school for our son where children are first priority.