Serenity Tranquillity Therapy Centre
Serenity Tranquillity Therapy Centre
Let us Make Your Day
Massage, facials, Naturopathy, Accommodation, Gift Vouchers, Oxygen therapy, Aqua Massage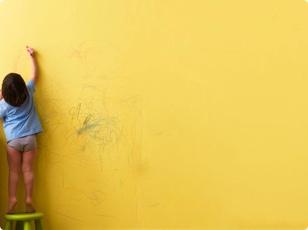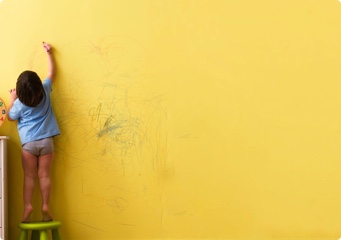 Get quotes from your local Australian Businesses
Looking for quotes from other local businesses?
You'll be redirected to Yellow Pages to complete the request
GET FREE QUOTES
Payment options
Direct Deposit

Visa

Cash

Gift Vouchers

MasterCard

1 / 9
This centre is so relaxing,, tranquil and serene,, I know, sounds very cliche, but it is true. The therapist Jennifer, is of the highest calibre. She knows what she is doing, she is not a hack, and she has medical background as well. I am extremely happy and blessed to have had this experience. The centre is in a quiet district of Ballarat, it has peaceful surroundings. It is ideal. And if you require a stay over, Jennifer also has bed and breakfast accommodations available. So worth the time to take a look and experience the aura...
That cost os not cheap. Not what it looks like online. The sauna did not work. The electric bed did not work (vibration). The electric blanket did not work. And on my last 24 hours the TV went out cabel and all in the middle of watching it as if the bill was not paid 12am sharp. There are about 2 DVDs and many old old videos. I am not happy to pay all that money to get there and find out nothing is working. The bread machine was broken too! I could stay home and watch my favoriate TV shows. The parking bay is so small that when other units park you get locked in and you can not come and go freely and are trapped in this broken down unit with no tv and no way out.
This person was extremely unwell. This person could not work out even simple things like the electric blanket which had a power board to turn off individual appliances due to guests leaving the electric blankets on by mistake. The Niagra therapy vibrating bed also is individually switched off via the powerboard. Ballarat has occasional black outs, mostly at night, and this was a rare occasion when one occurred. Due to health, this person watches tv throughout the night. In addition to the DVD's they had cable - this being quite some years ago now. The Sauna is an expensive and somewhat complicated spa/sauna and they were unable to follow the instructions. It is hard that all the very happy people do not write as much as those with serious health and emotional concerns.
This lady was not at all well which can readily be seen with careful reading of this complaint.
A massage when you need one is a sure relaxation and Jenny knows how, her water therapy is great leave your clothes on and hop into the machine listen to music and come out in 20 minutes like you have had a nights sleep. A pick up or a treat Serinity is the way to go