Terrace Boating & Leisure Centre Pty Ltd
Terrace Boating & Leisure Centre Pty Ltd
Terrace Boating The Boss In Boating
Terrace Boating understands the worth of your leisure time and values your right to own the ideal boat. Operating as a family-owned business, Terrace Boating is dubbed as the Boatingâ??s One Stop Shop (BOSS) for Boat Sales in Sydney. Our reputation precedes our service as consumer satisfaction ranks first in our priority list. We are constantly reviewing and revising our services to provide the best in quality, and value in money.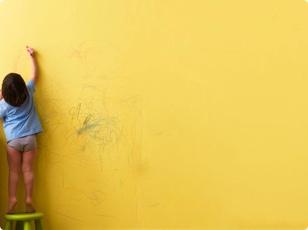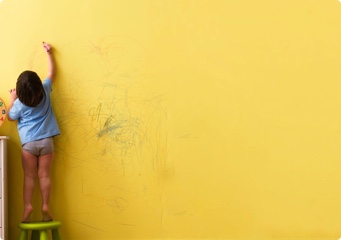 Get quotes from your local Australian Businesses
Looking for quotes from other local businesses?
You'll be redirected to Yellow Pages to complete the request
GET FREE QUOTES
My experience with Terrace Boating has been both stressful and expensive, I Dropped off a boat for a general service (Quoted $679 ish) and picked up with a $1980, Put it in the water 2 days later and it did not go. Was running fine prior to dropping it in for a service. Took it back, picked it up and was charged a further $1200 and told it was not their fault. Again took it out and tested it, Again I was stranded and boat did not run. Returned and demanded it be repaired free and to the proper standard (IE: Like it was when I dropped it there) again I tested it and was stranded. Today I decided not to take it back there and instead investigate the incident myself, I have photo and video evidence of all the shrapnel I removed from the cooling system that was from the old impeller. This was not cleaned out on the service yet I was charged for the cooling system to be flushed, pressure tested and inspected. Terrace boating have treated me less then respectfully in this ...read more